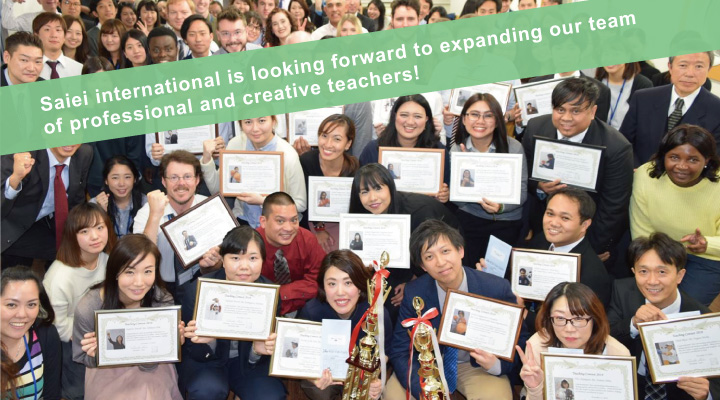 About the company
Join the team!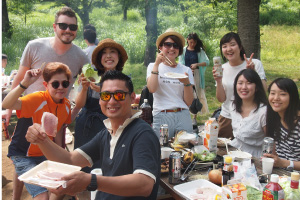 Saiei focuses on TEAMWORK.
Our unique pair-teaching system combines the strengths of both Japanese teachers and Native teachers.
The Japanese teacher provides our students with a solid base understanding of the target grammar and vocabulary while the Native teacher gives our students the opportunity to practice and perfect what they learned.
*For details about Coco's International Preschool, see http://e-cocos.net/
Our students are the future. We are their guides.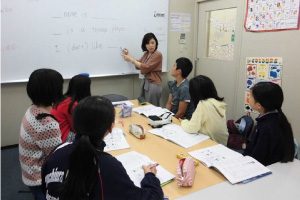 A high-quality, fast-faced, and informative lesson is the key to success.
The English our students learn should be useful in a wide variety of situations and scenarios.
Our goal is not only to teach our students how to speak English, but also educate them on how to be survivors in an ever-changing, evolving society using the tools we give them.
An environment for growth and progress.
Whether you are experienced or not, we will provide comprehensive and ongoing training in the initial period and throughout the year. Our training team and veteran staff members will help you refine and perfect various techniques and skills in so you can provide our students with stimulating, interactive and interesting lessons.