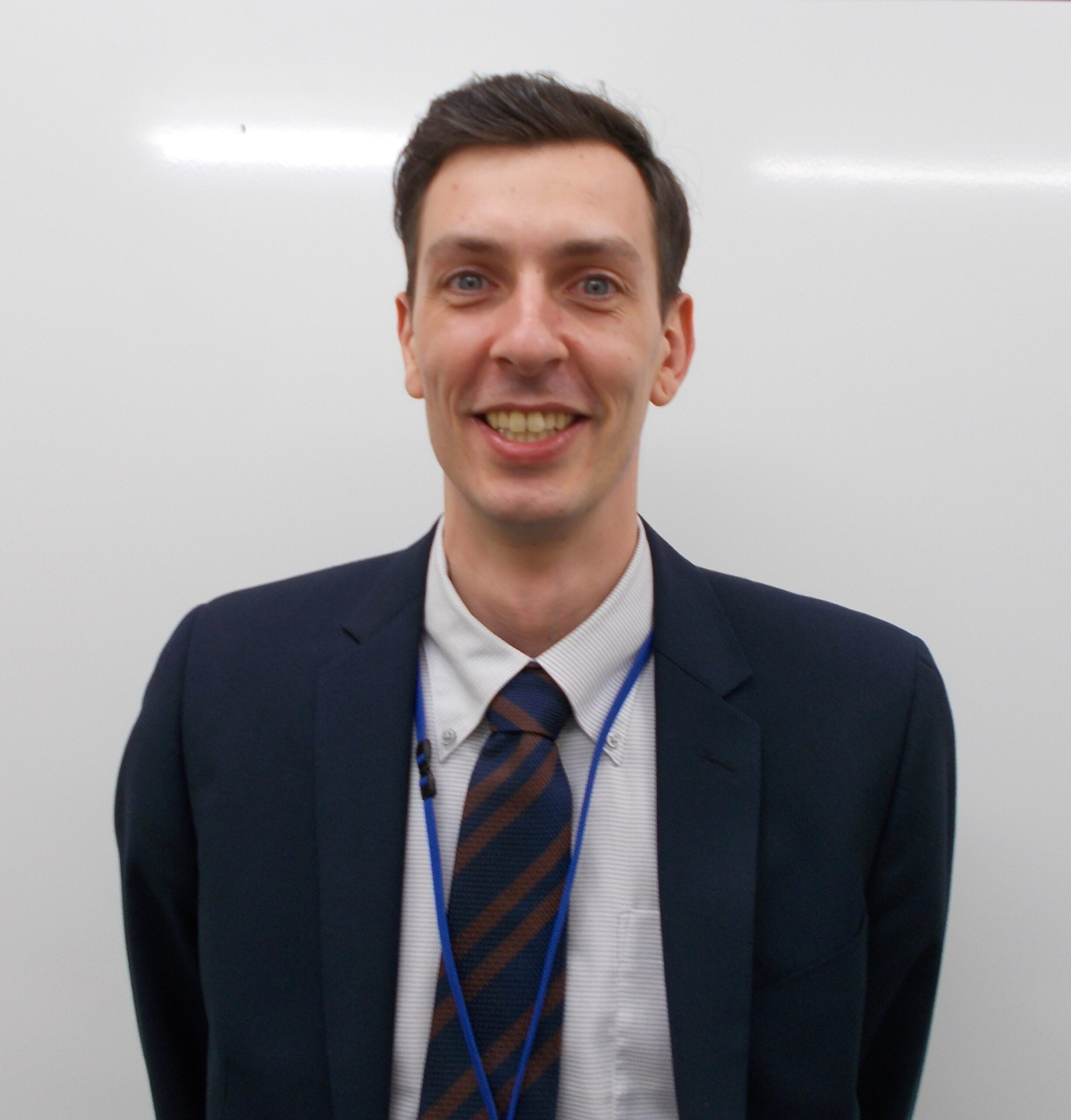 Thomas 先生
趣味・特技 I love spending time in the outdoors. Rock climbing and skiing are the main activities I enjoy doing, but I also love camping and fishing.
私のオススメ! I think people should visit Catalonia in Spain. It is a mountainous region in the north of Spain with an incredible amount of charm and history.
こどもの頃の夢 I wanted to become an officer in the army.
メッセージ Don`t be scared to dream big. But if you do so, you also have to put in the work to make them come true.