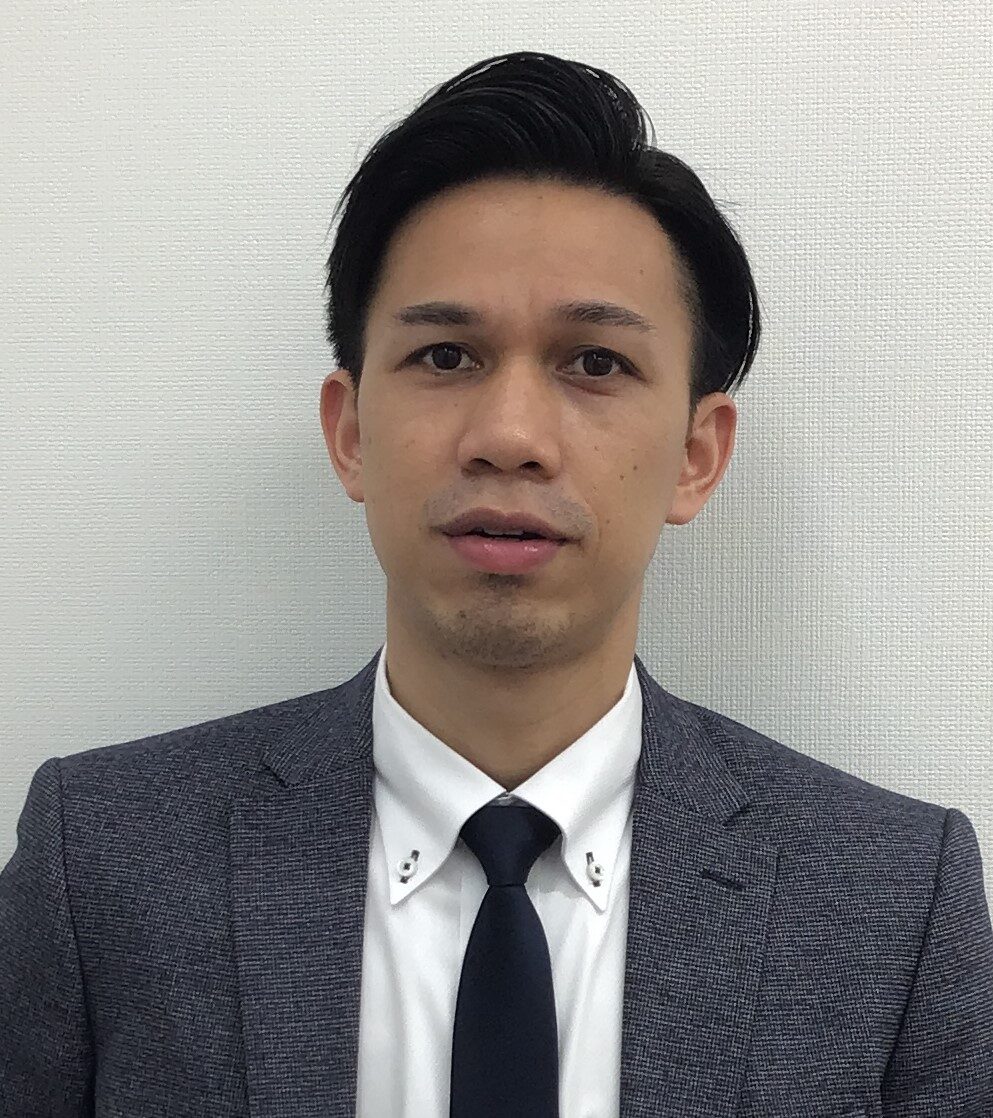 Rodel先生
趣味・特技 In my free time, I like to play the guitar, go biking and camping. I read news, history, and politics.
私のオススメ! I am fascinated with the concepts of urban planning and landscape architecture. I like sitting by the riverside, lakeside or seaside and be at my relaxing pace.
こどもの頃の夢 I wanted to be an architect and a lawyer.
メッセージ Genuine desire to learn takes a lot of right attitude. Have one or two, surely, you`ll see how far you go!