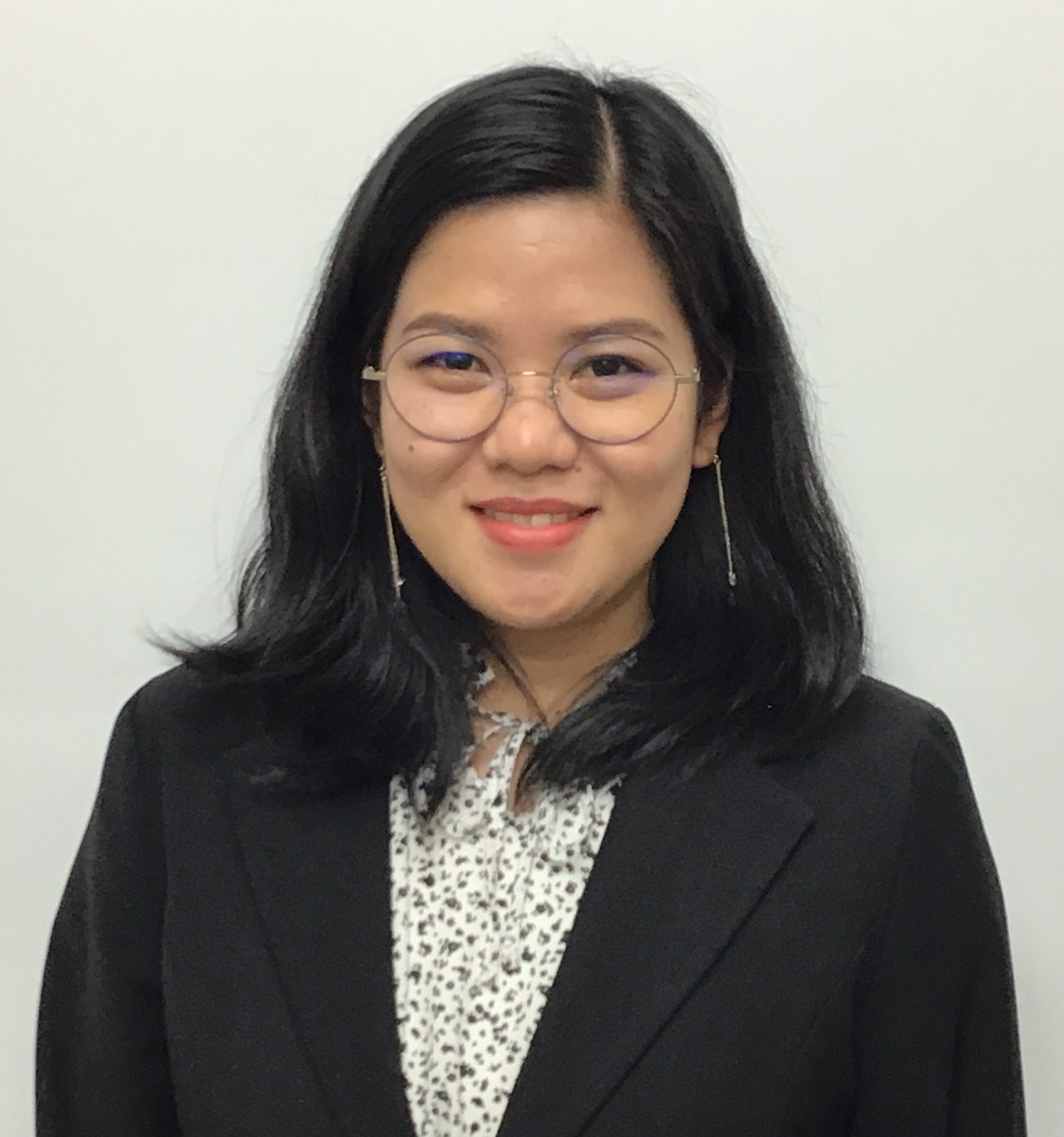 Rizza先生
趣味・特技 I'm interested in watching documentaries and reading novels. I also love painting and playing escape games in my free time.
私のオススメ! I recommend listening to a lot of English audio books and watching English shows. If you develop a good listening skill, it will also be easy to develop your English speaking skill. If you want to focus on improving your writing skill, I recommend you immerse yourself in reading first. But most of all, converse with people who speak English!
こどもの頃の夢 When I was young, I wanted to be a forensic scientist.
メッセージ Learning English is not an easy process, so don't be afraid to make mistakes. Nobody starts out perfect anyway. Just enjoy it and do your best!