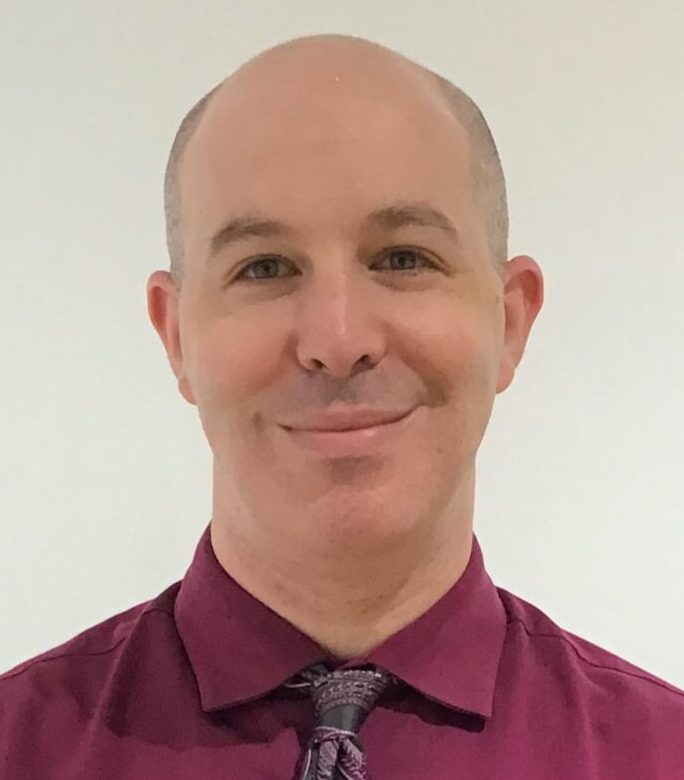 Philip先生
趣味・特技 My hobbies are riding my bicycle, hiking, cooking and playing tennis.
私のオススメ! I have been singing classical songs and opera since I was in high school. I think that everyone should try to listen to classical music and opera. It can open your mind to new things and open your heart.
こどもの頃の夢 I wanted to be a fire fighter when I was a child.
メッセージ You should always follow your heart. Feelings are never wrong. Look with your heart and not with your mind.