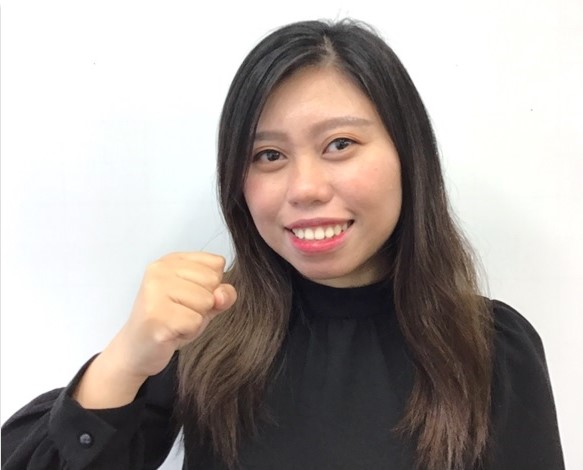 Laarni先生
趣味・特技 I like going to cafes and traveling! I also love watching movies since I was very little. I also like meeting new people from different parts of the world and learning about cultures.
私のオススメ! I love coffee very much! I drink it once or twice in a day! I enjoy any kind of coffee, from black to latte. My favorite Japanese food is sushi.
こどもの頃の夢 When I was very little, I have always dreamt of becoming a scientist. Things changed when I was in high school and realized how Science hated me and how I enjoyed English!
メッセージ Things might not make any sense to you right now, just like studying or learning languages, but just trust the process and someday, you'll thank yourself for what you've done! Work hard and do your best!