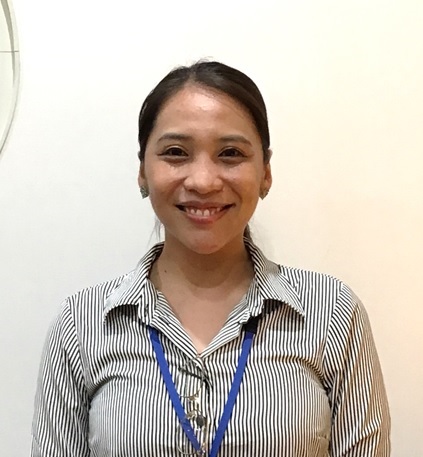 Jerika先生
趣味・特技 I love exploring new places and traveling with friends. I`m a foodie too! Food and traveling relieve my stress and I always make sure to do what I love in my free time.
私のオススメ! Coffee is something I can`t live without. I also crave for cheese cake every now and then.
こどもの頃の夢 I wanted to be a journalist. I always feel comfortable talking in front of a large crowd and I feel like I`m expressive enough to convey my feelings to the audience.
メッセージ Nobody is perfect so it`s totally acceptable to commit mistakes as long as we learn from them. Always remember to have fun and be kind to others. Most importantly, be authentic and be passionate about your dreams.