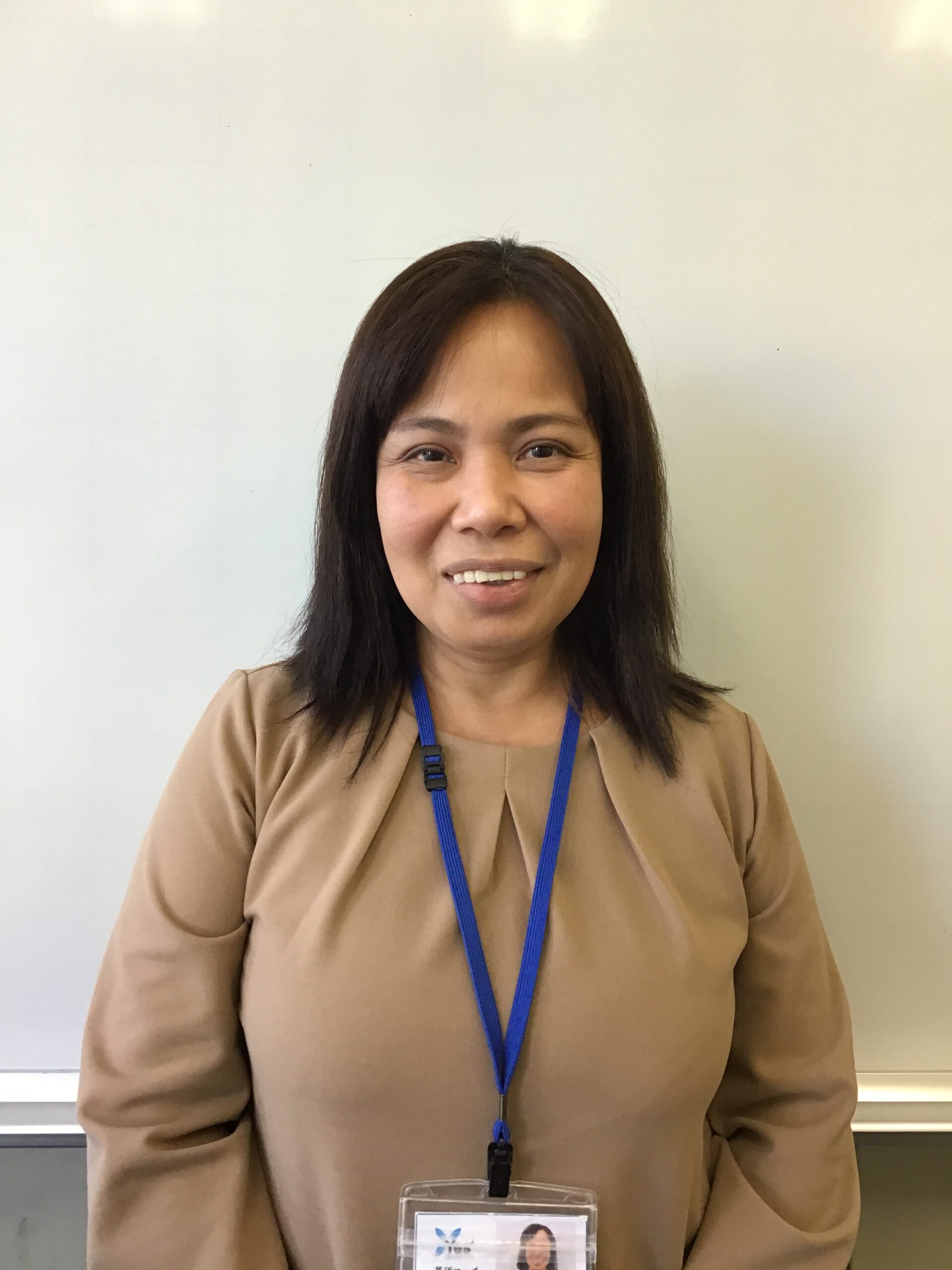 Christina先生
趣味・特技 Travelling is one of my hobbies. I've been to many different countries in Asia and some places in the USA.
私のオススメ! I'm a person that likes to try new things. I'm planning to go snorkeling or diving in Okinawa.
こどもの頃の夢 When I was a kid, I really liked to read books about Japan. I was amazed and eager to see Mt. Fuji, so I did my best to come here. My dream came true! Once a year I visit Mt. Fuji.
メッセージ Dream big and focus on your goals. There is no need to look anywhere but ahead.