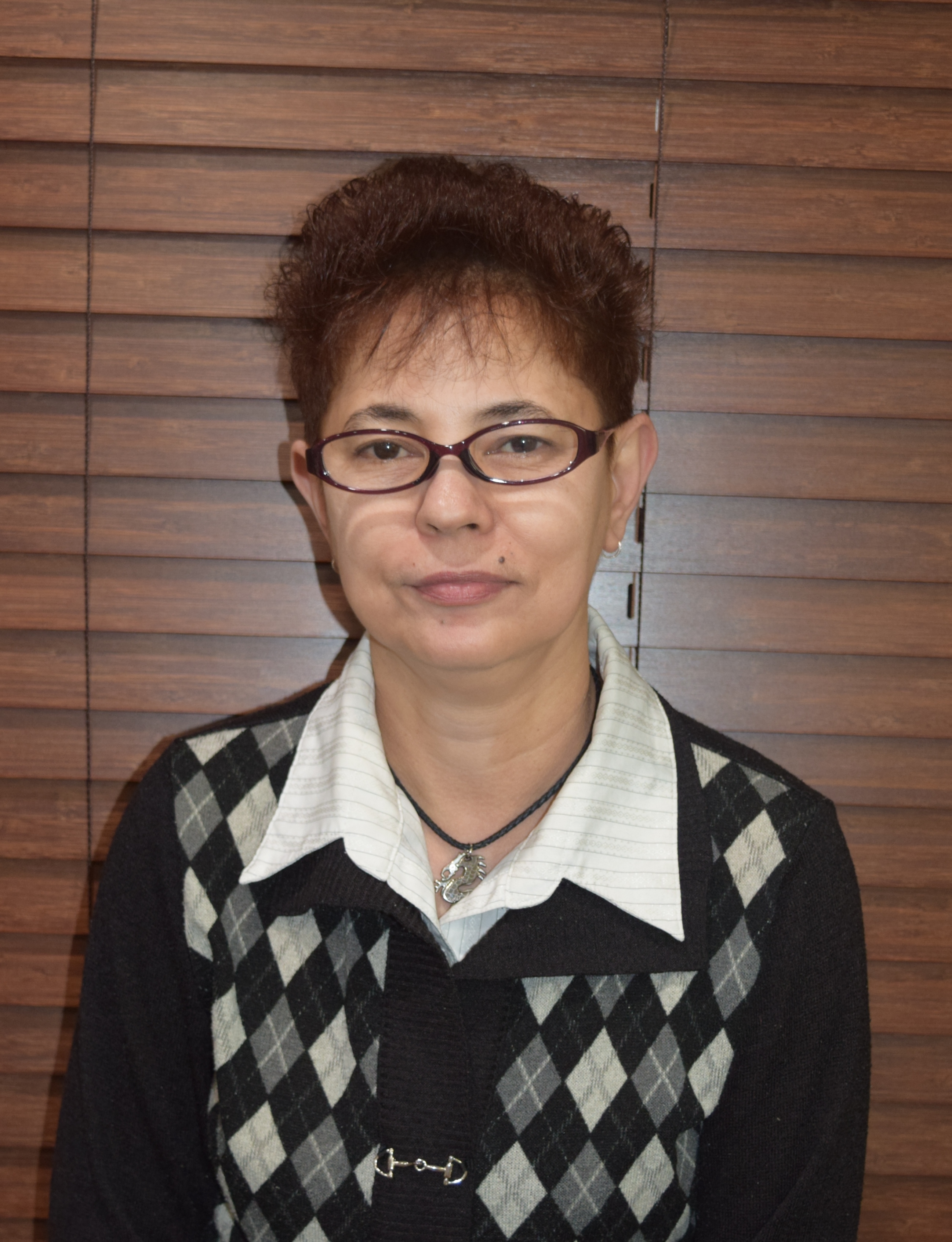 Jacqueline先生
趣味・特技 Cooking and watching movies. Traveling and searching for the best ramen shop there is to offer: Ichiran ramen, Kurume ramen, Arashii ramen, etc. what`s
私のオススメ! Nothing comes close than Boracay Island, one of the best beaches and the most visited island in the world. Enjoy the sun and the sand with all kinds
こどもの頃の夢
メッセージ When you stop learning, you stop leading! The English language is your gateway to a world of opportunities! You can do it!