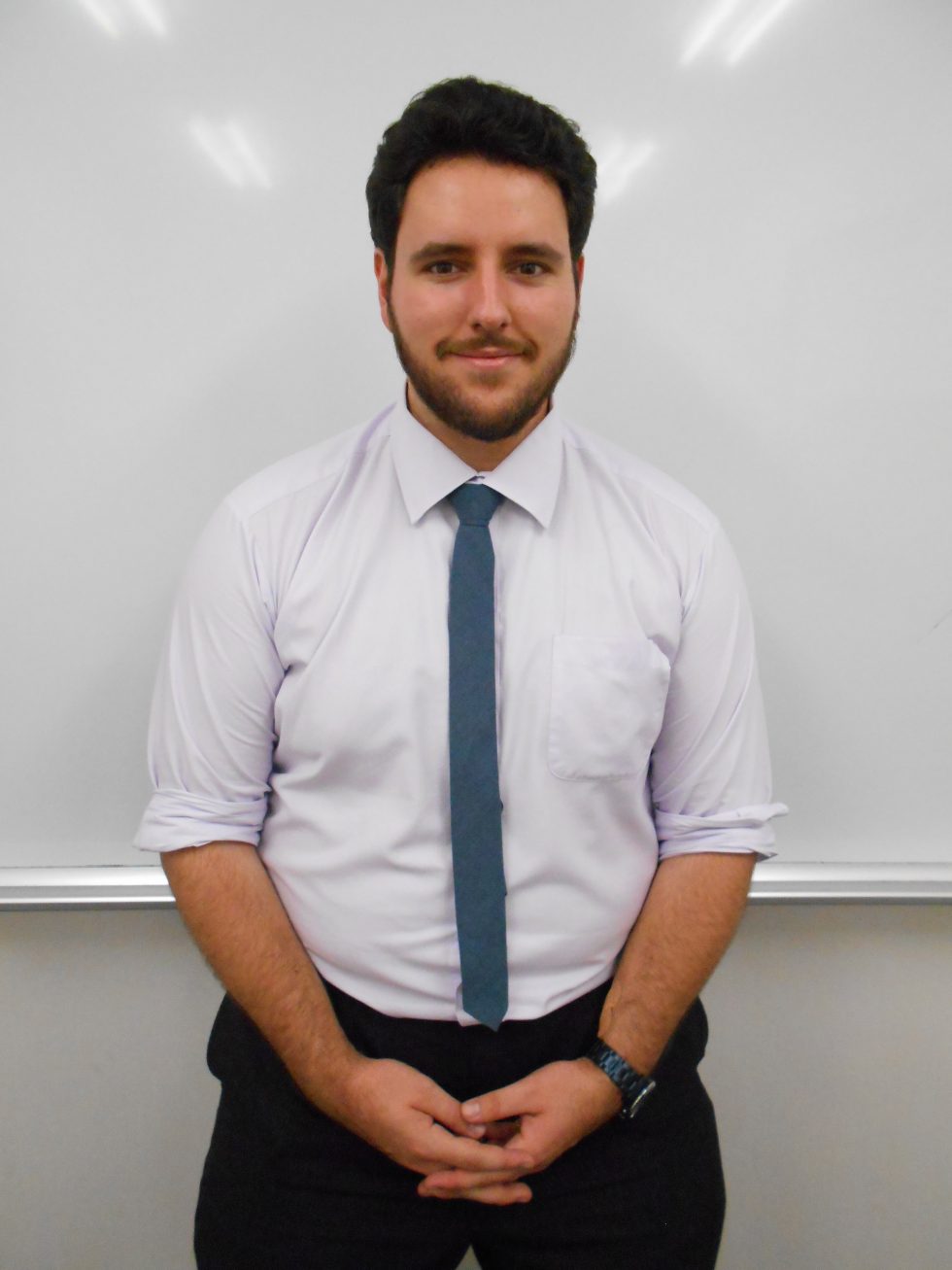 Iker先生
趣味・特技 I have many hobbies, playing video games, watching movies, listening to music and cooking among many others.
私のオススメ! I recommend that you watch a lot of movies, all genres from all countries and from many different periods. You can learn all kinds of things about the world, and on top of that you can learn languages and expand your imagination.
こどもの頃の夢 My childhood dream was to become a movie director or an actor. It's never too late though.
メッセージ Never give up! No matter how tough things look you should always keep fighting and going forward. Every time you fail you learn 10 times more than when you succeed. Life is not an easy road, nor it should be, if it was it'd be boring.