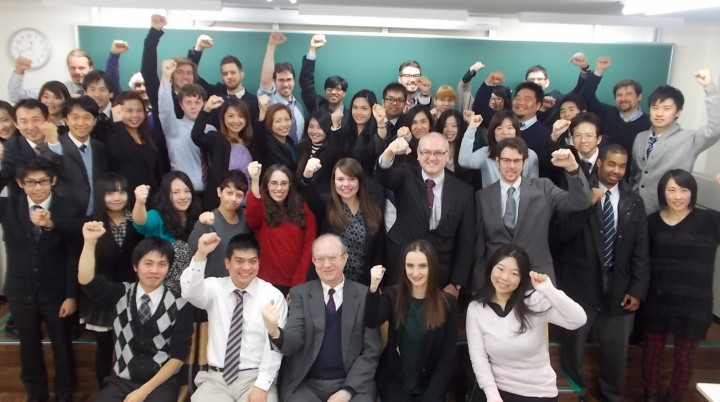 Contract Stipulations and Benefits
Position
English Instructor
Contract Type
Full time one-year contract (renewable based on performance)
Part time positions are also available
Work Location
Saitama and Chiba Prefectures
Benefits
Monthly Teaching Salary:  260,000yen ( Those with B.A.)
Initial two-week comprehensive training Transportation is paid up to 30,000 yen a month
Social Insurance (National Pension, Health Insurance and Unemployment Insurance)
Visa sponsorship and accommodation are available upon request
Training opportunities, monthly workshops, lesson quality checks to develop teaching techniques
Vacation and Holidays:
2 days off per week (a Sunday and 1 week day)
National Holidays
Paid vacation:
1. Golden Week
2. Summer Vacation
3. Winter Vacation
4. Leave as stipulated in Japanese Laborer's Law
A Message from Our Training Team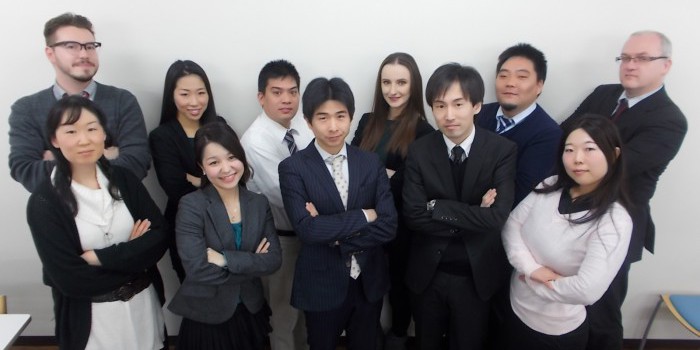 The training program at Saiei International starts with an initial 2 week training period. This training utilizes an observe→practice→teach model. Constant feedback is provided by the on-site trainers to help you on your way. Follow-up training at regular intervals is also provided to ensure your success.
We are looking for motivated and creative teacher who will take full advantage of the training and instruction offered to become the best teacher they can be.
If this sounds like you, we'd love to meet you!
To apply or make inquiry online, click here.
Our Recruitment Process
Please understand that only applicants who pass the screening process will be contacted for an interview.